Steps to follow
Go to the Plaza San Rafael Agency with the requirements of the procedure and attach the  requirements of the third party.

What do I get?
You can obtain the Circulation Card and the Title Certificate through the Virtual Agency (Title Certificate is not issued to State Entities). If you do not have Virtual Agency, click here to request it.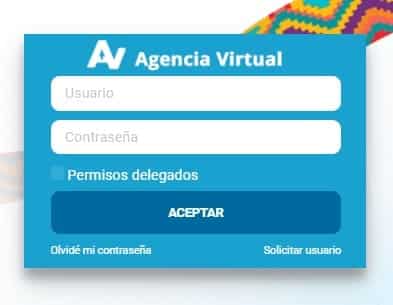 Special Cases
1. If you do not have the Personal Identification Document (DPI).
Attach the document issued by RENAP, certifying the process for the obtainment of this document, provided that, the Unique Identification Code (CUI) is displayed, with or without photography.
2. You must be solvent of your tax obligations.
3. Before making the procedures for the Badges Replacement:
If by robbery, theft, loss or misplacement, you must have a physical inspection of the vehicle at the authorized offices of the DEIC-PNC.
If by deterioration or endorsements completed, the physical revision of the vehicle is not required.
4. For Tributary Agents or Tributary Assistant Agents attach the requirements of the procedure to be made, duly foliated and sealed.
Offices or Agencies for
perform the procedure
Central Region
Galerías Prima

Plaza San Rafael

Pacific Villa Hermosa

Chimaltenango

El Progreso

Sacatepéquez
Procedure for authorized third parties:
Western Region
Quetzaltenango

Huehuetenango

San Marcos

Quiche

Sololá

Totonicapán
Northeast Region
Zacapa

Baja Verapaz

Alta Verapaz

Jalapa

Petén

Izabal

Chiquimula
Southern Region
Escuintla

Retalhuleu

Jutiapa

Santa Rosa

Suchitepéquez